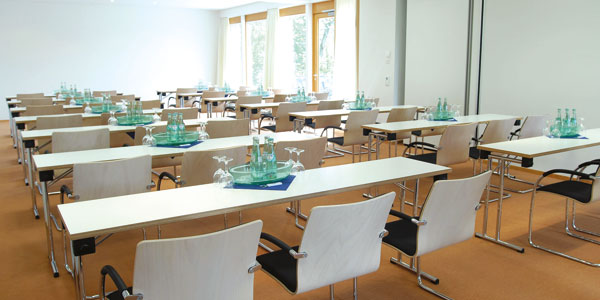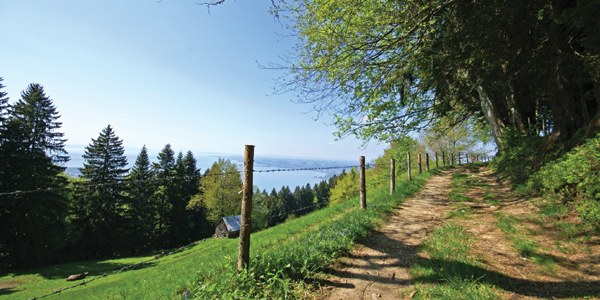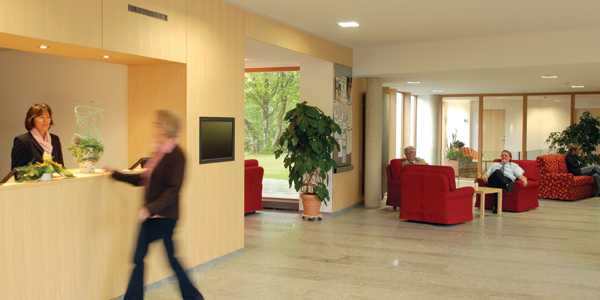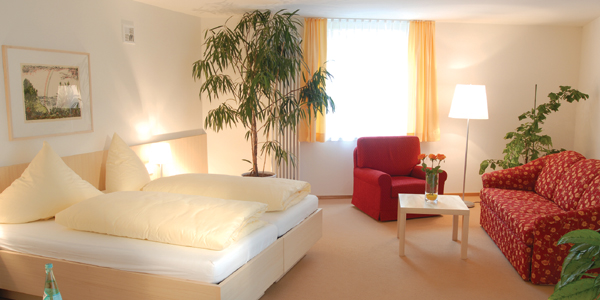 Sample the variety of the Allgäu
Relaxing tranquillity, nature and a georgeous holiday
The Landhotel Allgäuer Hof is situated at the heart of the spa town of Alttann in an area known for its beneficial climate that nestles in the Allgäu region of Württemberg. Here, nature remains undisturbed, the air is crisp and clean and the mild yet bracing climate proves most tolerable – perfect for the relaxation and tranquility of our guests.
Treat yourself to a fantastic day out at Lake Constance, visit historic towns and enjoy the warm hospitality and welcome at a hotel that has a flair for comfort.
A choice of restaurants, garden terrace, beer garden, fireside lounge, reading room, bowling alley and our spa facilities are all available for your enjoyment.
Enjoy a gorgeous holiday at the Landhotel Allgäuer Hof in the spa town of Alttann near Ravensburg.
We would be delighted to welcome you to our hotel.